A station-by-station breakdown
Station 1: The blisters are automatically placed in the quadruple mold from a warehouse.
Station 2: The syringes are manually placed in a chute, then automatically placed in the blister. Of course, this manual step can also be replaced with automation. Ideal for, for example, larger quantities or creating a buffer in the supply process.
Station 3: The safety-wrapped needles are separated and aligned in the correct direction via a vibratory filler. The needles are then placed two by two in the blisters. The needles and the syringe are pressed into the blister with a set force.
Station 4: The Vision System checks for the presence of all products. This system also checks whether all components of the syringe are present. Next, a Tyvek lid is separated and placed, after which the machine checks whether the lid has been correctly positioned.
Station 5: The blister is sealed within the agreed seal window.
Station 6: If a product fails the visual inspection or does not meet the preset seal window, the station will reject it. Approved products are fed out of the machine.
This machine makes use of Siemens controls. The LAP-C Platform is suitable for various processes and has a small footprint. The docking stations make sure this machine is accessible at all times.
Specifications

Fully customisable to your wishes and requirements
Assembly and packaging of different products using interchangeable moulds
Fully validated and compliant with established laws and regulations
Quality control and validation during assembly and packaging process
Expandable using our modular LAP-C Platform
Requesting assets
Wondering how the machine could be useful for your organisation? Request more information quickly and easily.
"*" indicates required fields

Our customers' experiences
Curious about what others think of our LAP-C Platform? Our customers are happy to tell you about their experiences.
Our customers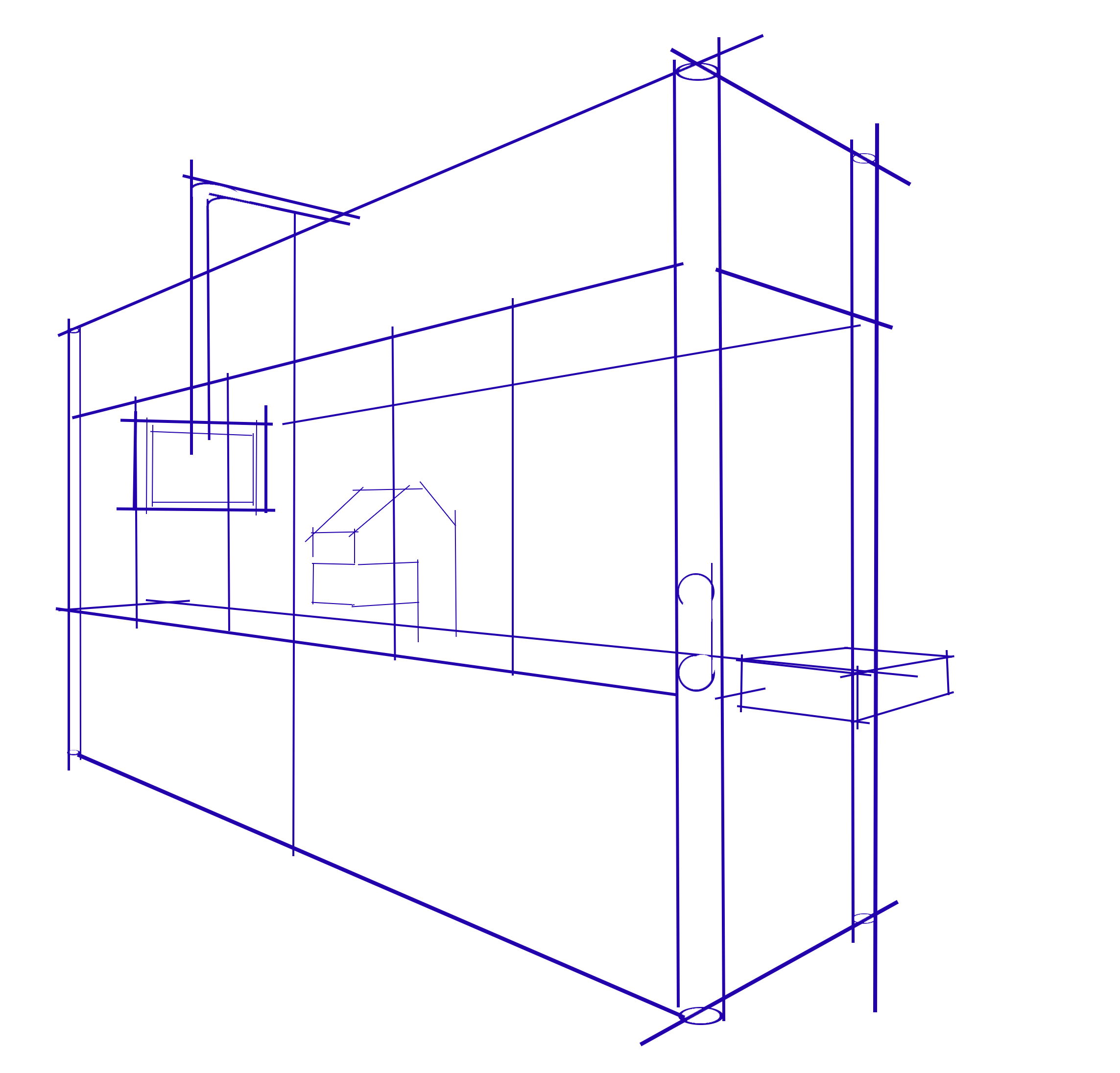 Why choose GTE Engineering?
GTE specialises in designing and producing tailor-made machines for the medical and pharmaceutical industry. Based on your specific needs, we'll work together on the solutions to the issues you've run into.
Curious about what we could do for you?
Discover the machines we've designed and built in recent years. Whether you're looking for something custom-made or a standard solution, we're happy to help you with your problem.
Let us call you back
Curious about how our machines can be used within your organization? Request more information quickly and easily.
"*" indicates required fields
We are ready to help you!
5971 LW Grubbenvorst (Nederland)