Expanding an existing machine
It's always a bummer when a machine experiences downtime, especially when it's a machine used for one specific task and there's no redundancy in the business processes. Thanks to the experience we've gained with our previous customers, we can minimise downtime so you can get back up and running as soon as possible. We added a barcode scanner, a thermal inkjet printer, and a Vision check for printed data to the existing machine for this particular customer. We also integrated the print station's control system into the machine's HMI.
Specifications
Upgrading existing machines
Print control integrated into HMI
Multi-component expansion possible
Requesting assets
Wondering how the machine could be useful for your organisation? Request more information quickly and easily.
"*" indicates required fields

Our customers' experiences
Wondering what our customers think of our machines? They're happy to tell you about their experiences.
Our customers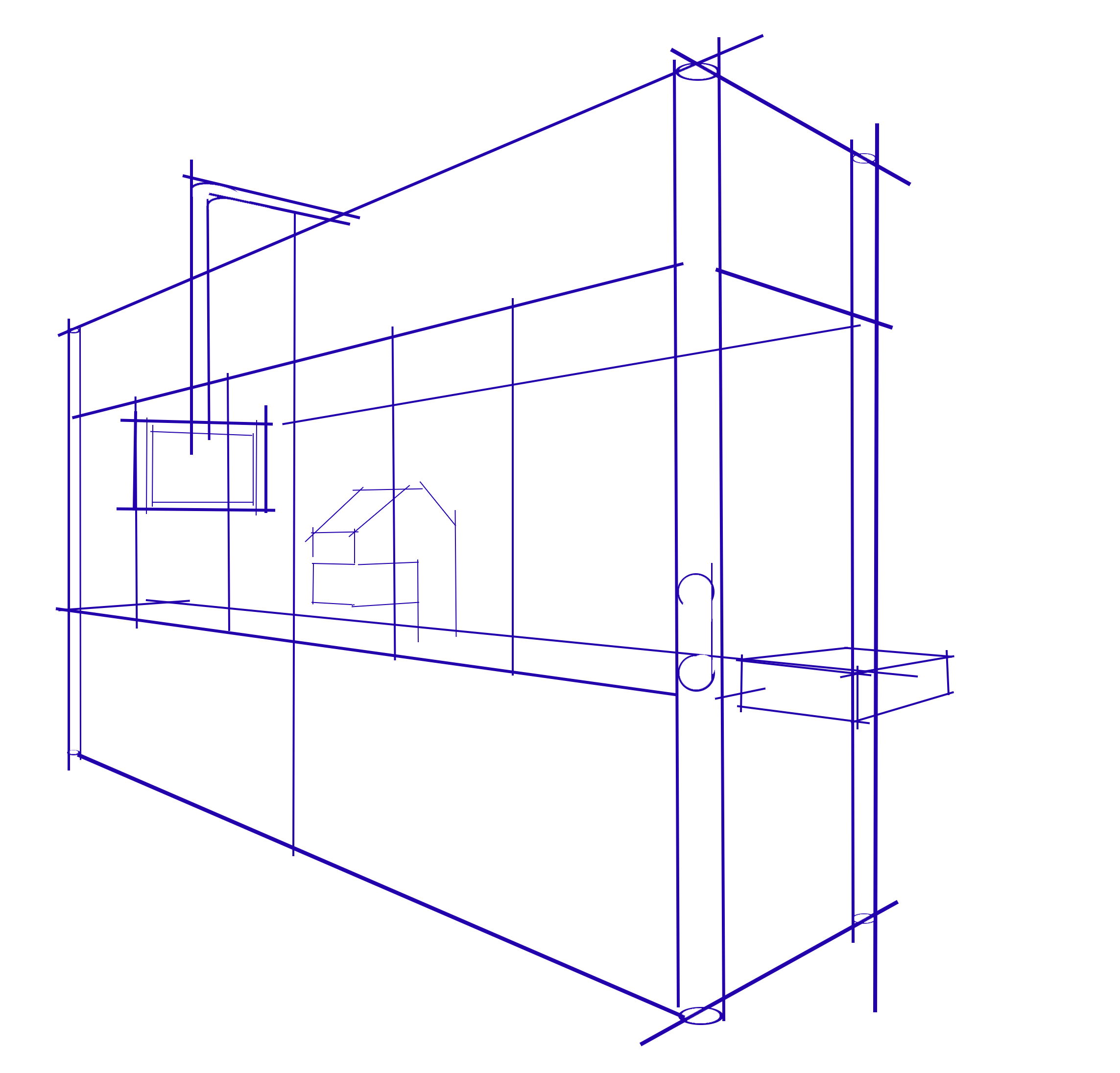 Why choose GTE Engineering?
GTE specialises in designing and producing tailor-made machines for the medical and pharmaceutical industry. Based on your specific needs, we'll work together on the solutions to the issues you've run into.
Curious about what we could do for you?
Discover the machines we've designed and built in recent years. Whether you're looking for something custom-made or a standard solution, we're happy to help you with your problem.
Let us call you back
Curious about how our machines can be used within your organization? Request more information quickly and easily.
"*" indicates required fields
We are ready to help you!
5971 LW Grubbenvorst (Nederland)