The new process
Operators check the intraocular lenses beforehand and then place them in the containers. These containers are then placed in the machine so they can be filled with liquid. Several Vision checks make sure that the container is filled with the right amount of liquid and there are no drops on the edge. This keeps both the machine and the sealing edge dry – which is important for the next step: sealing.
The pre-cut aluminium lids are separated and placed on top of the container, after which it's sealed. After sealing, the machine places the container in a rack. Rejected products are placed in a separate area of the rack so they don't get mixed up and the quality of your products is guaranteed.
Specifications
Completely sterile operation
Comprehensive quality control using a Vision System
Fully tailor-made
Small footprint
Requesting assets
Wondering how the machine could be useful for your organisation? Request more information quickly and easily.
"*" indicates required fields

Our customers' experiences
Curious about what others think of our Intraocular Lens packing machine? Our customers are happy to tell you about their experiences.
Our customers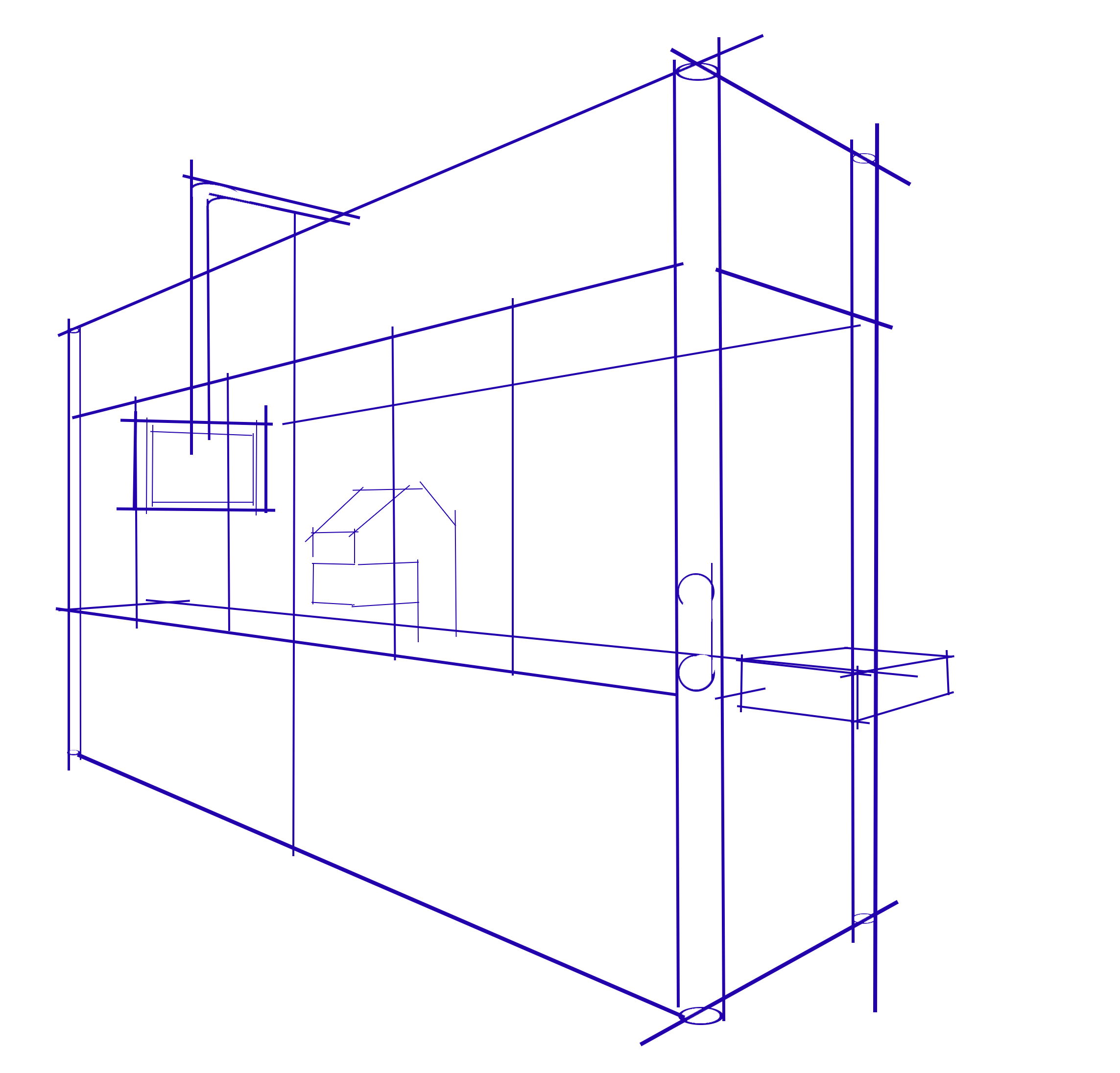 Why choose GTE Engineering?
GTE specialises in designing and producing tailor-made machines for the medical and pharmaceutical industry. Based on your specific needs, we'll work together on the solutions to the issues you've run into.
Curious about what we could do for you?
Discover the machines we've designed and built in recent years. Whether you're looking for something custom-made or a standard solution, we're happy to help you with your problem.
Let us call you back
Curious about how our machines can be used within your organization? Request more information quickly and easily.
"*" indicates required fields
We are ready to help you!
5971 LW Grubbenvorst (Nederland)
Get in touch