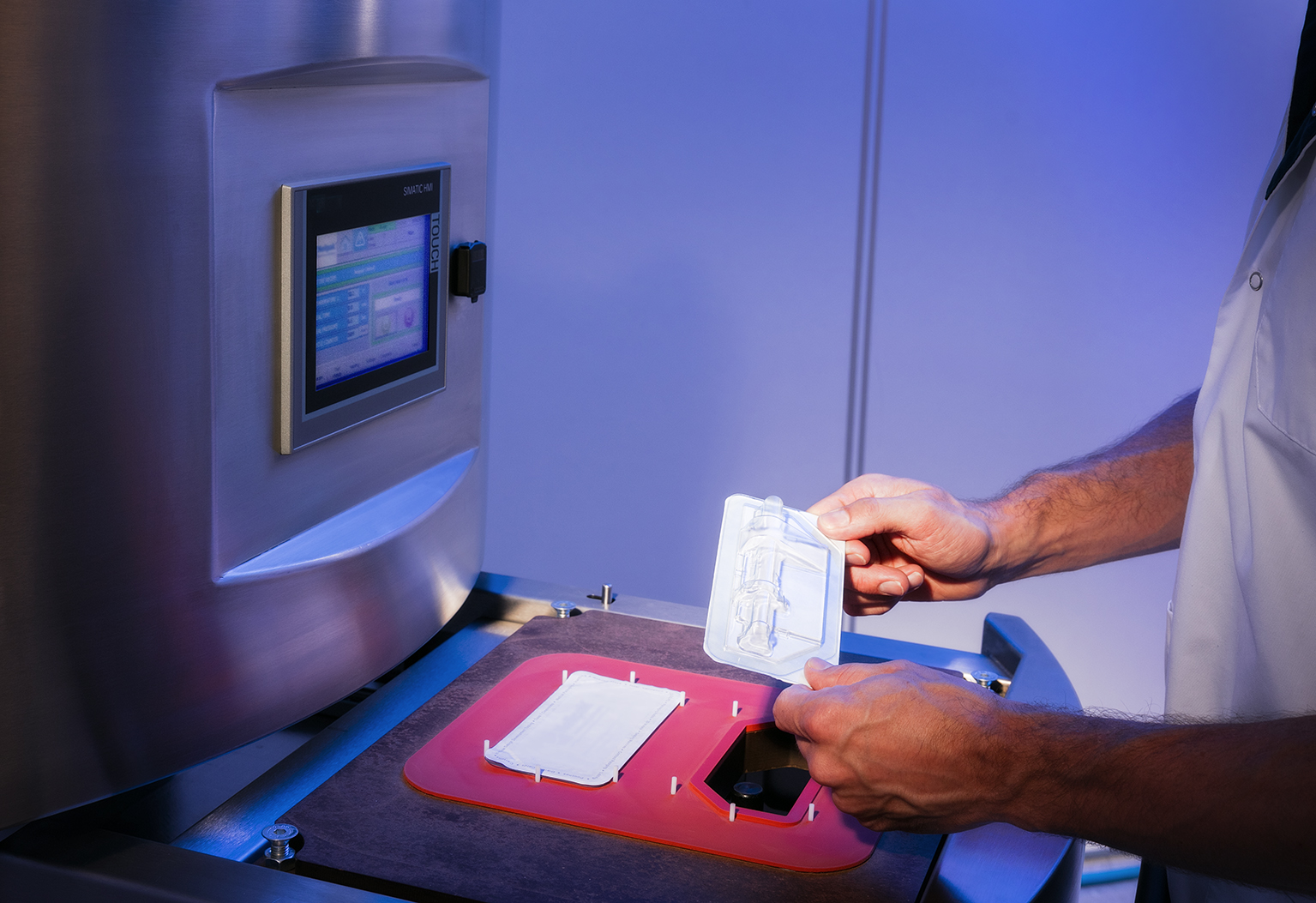 Human factor
In addition to the quality requirements outlined in various rules and laws, the human factor has the most significant impact on quality. When more handling is required, more errors tend to occur. Having more people operating the machine translates to an increased likelihood of mistakes. Production steps may not be closely followed, raising the risk of contaminations. Humans are adept at exploiting loopholes within the machine if such opportunities exist. Hence, this aspect must be taken into consideration during the design and construction of the machine.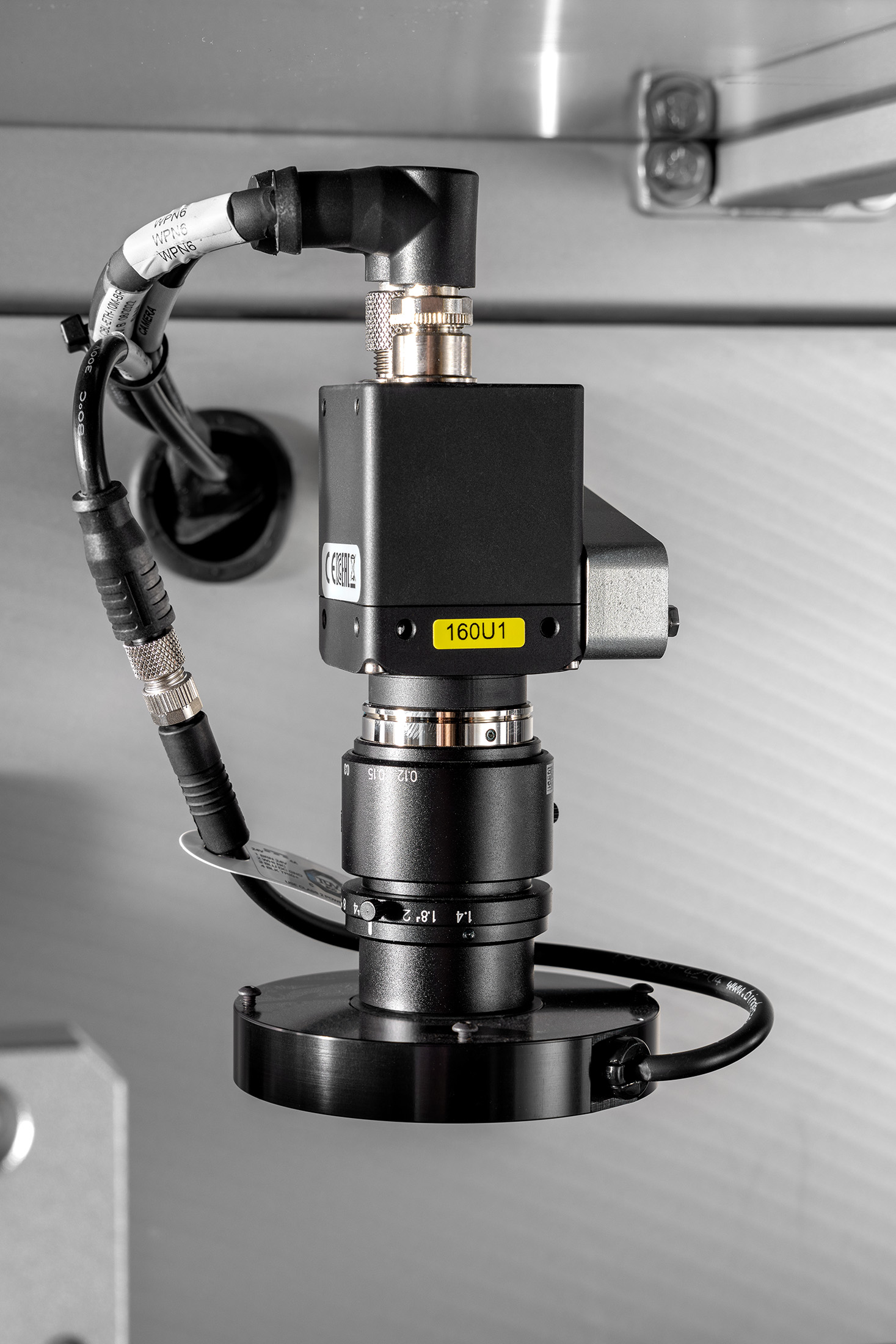 Specifications / design products
Moreover, quality is also contingent on the specifications and design of the products and packaging. The allowed tolerances of the components define the quality of the product. If the margin within which a product is allowed to deviate is very small, the risk of insufficient quality is higher. To ensure quality, the machine requires significant attention to control and logging mechanisms.
Requesting assets
Wondering how the machine could be useful for your organisation? Request more information quickly and easily.
"*" indicates required fields

Machine builder
The expertise and experience of the machine builder are crucial success factors. The quality of the materials, experience in designing machines, etc., determines the machine's quality. If the machines are robust and stable, built around the production processes, fewer errors are made, and the machine does not stop frequently.
The machine's design can prevent contaminations, for example, by not placing an actuator above the product level, preventing particles from falling into the product.
GTE Engineering ensures, following Good Manufacturing Practices (GMP), that actuators are positioned as much as possible beside or below the product level.
These three factors cannot be summarized in rules and laws. Here, the expertise and experience of the machine designer and builder come into play. A shift in thinking is required in the entire machine redesign process.
More information
Let us call you back
Curious about how our machines can be used within your organization? Request more information quickly and easily.
"*" indicates required fields
We are ready to help you!
5971 LW Grubbenvorst (Nederland)